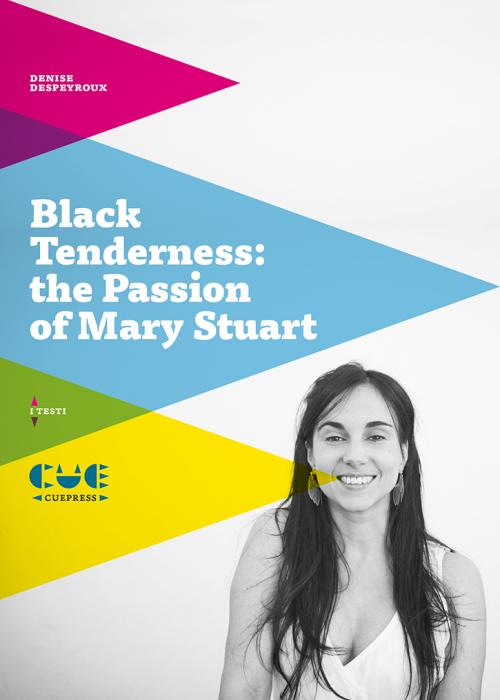 Lingua: English
Effettua l'accesso per poter acquistare
Cartaceo
€ 12.99
Interactive eBook
€ 6.99
Denise Despeyroux
Black Tenderness: the Passion of Mary Stuart
Andreas is obsessed with Mary Stuart. While he directs a play about her life on Skype from Tutbury Castle – the place of Mary's imprisonment – he steps into one of the castle's most haunted rooms.
The strangest things happen as he attempts to summon her ghost...
A surreal comedy by award-winning Madrid-based Desperyroux about history, truth and appearances.
Translated by Simon Breden, introduction by Margherita Laera.
Denise Despeyroux
She is an award-winning playwright and director based in Madrid.
She is the author of more than ten plays which have been staged in Madrid, Barcelona, Buenos Aires and Montevideo.
Her text La muerte es lo de menos won her the prize for Best Show at the Mostra de Teatre in Barcelona in 2010, while La realidad and Carne viva were shortlisted for the Premio Max in 2013 and 2014 respectively.
Her latest play, Los dramaticos orígenes de las galaxias espirales, premiered at the prestigious Centro Dramático Nacional in Madrid.